Certifications and Quality Standards
Kims around the world
Throughout many years we have established commercial relationships with many countries, acquiring great presence around the world.
We have an international trade department in order to meet all your needs.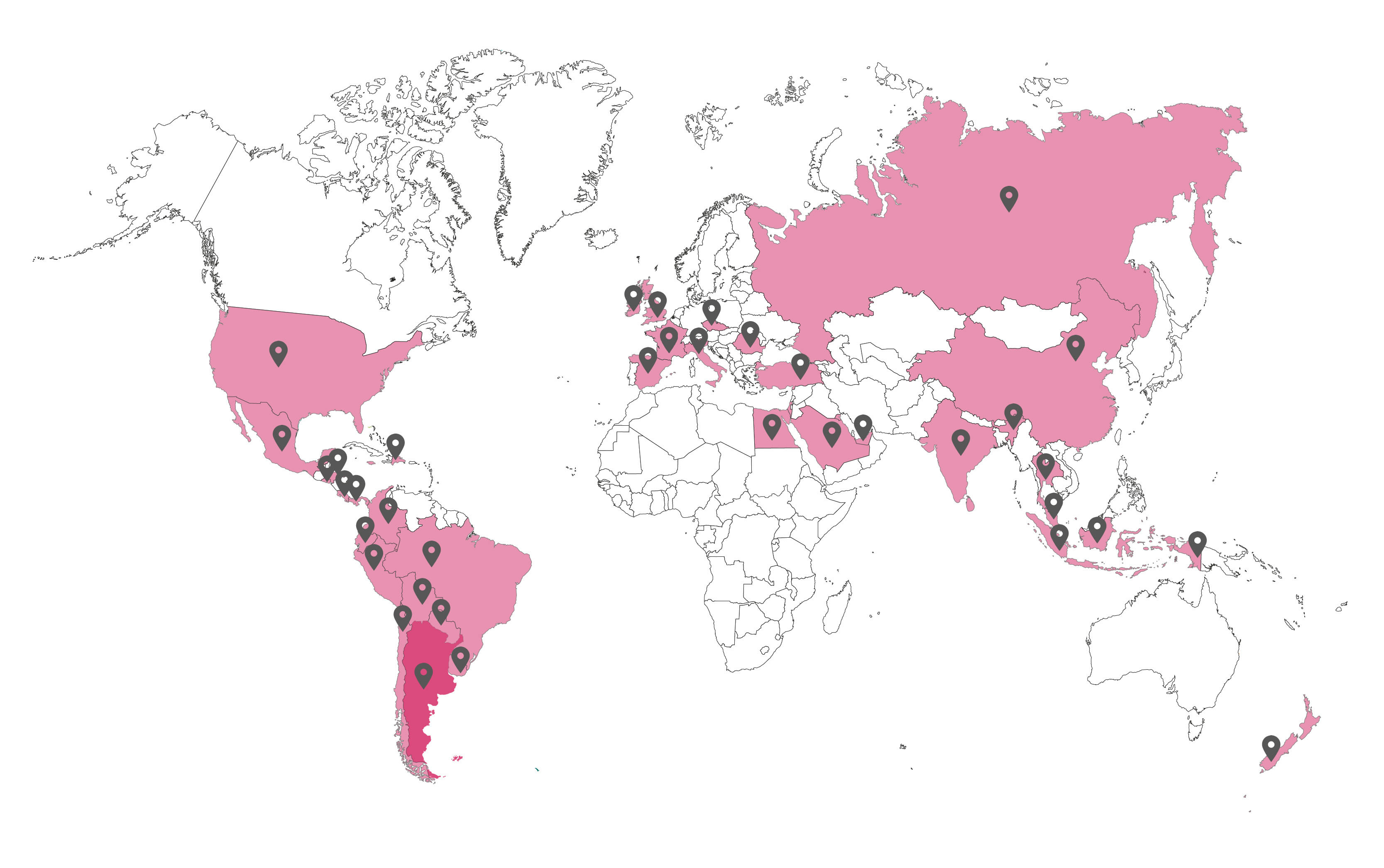 Contáctese con nosotros
¿Le gustaría contactarse con alguno de nuestros asesores? Solo envíe sus datos de contacto y nos pondremos en contacto con usted a la brevedad. También puede enviarnos un correo electrónico si prefiere ese tipo de comunicación.